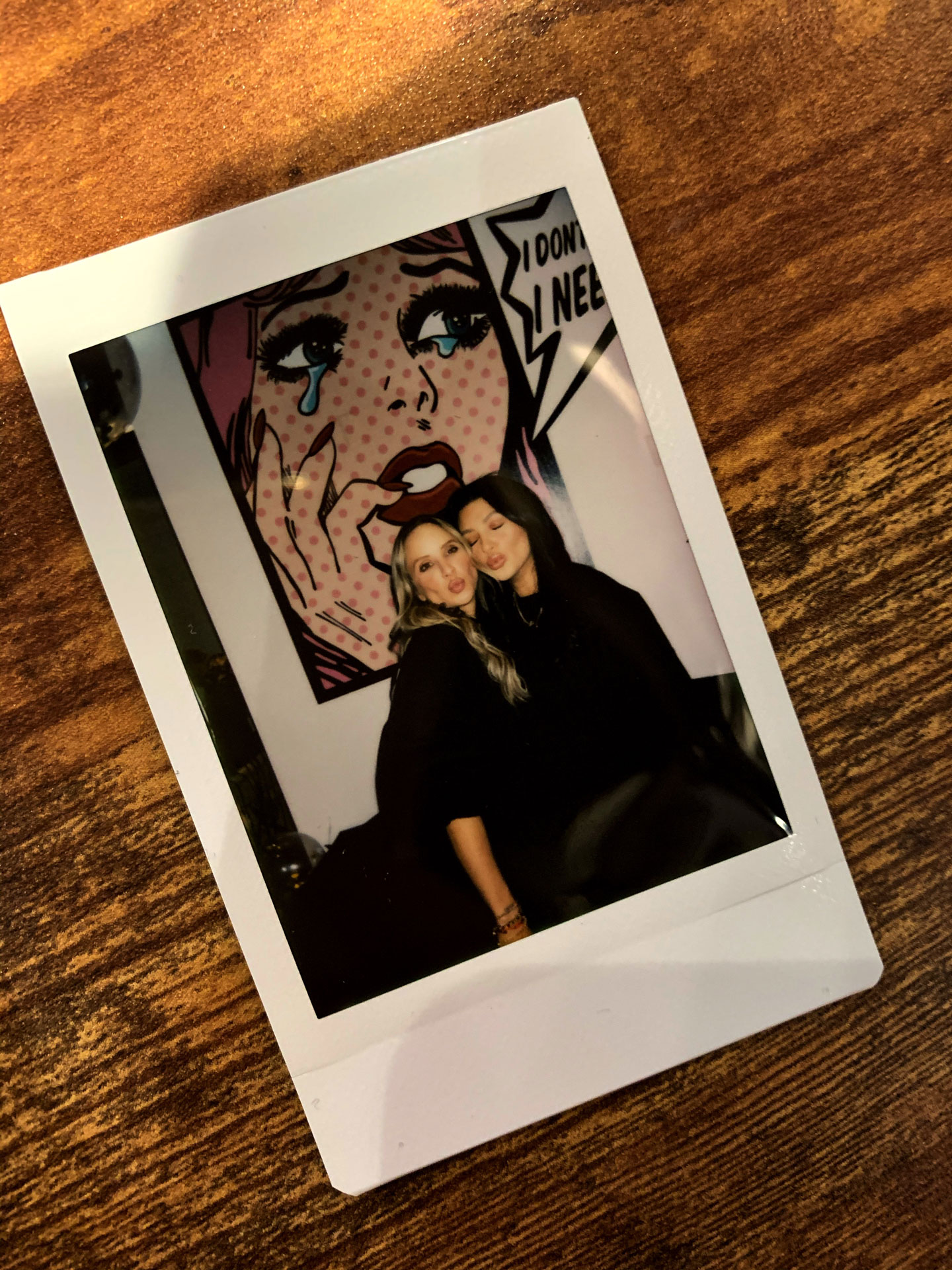 MONICA DIDONATO
NADIA PETRUZELLI (RIGHT)
SOOOOOOOOOO, We believe in SELF LOVE BABY and with self love follows self-care. Plain and simple. Sometimes that's easy to achieve, but sometimes (well all of the time) you just need to visit GLOW LAB! Here at GLOW LAB we have a passion for making others feel/ look beautiful.
Creating a space that allows beauty to GLOW from the inside out is what we are all about. We are not just lovers of all things pretty, we actually know what we are working with. We pride ourselves in being able to provide you with WHAT WE BELIEVE IS the best product line in the industry. All of our products are natural, non-GMO, gluten, paraben, and most of all cruelty free. 
EVERYBODY no matter the shape, size, race, gender, or age is welcomed. We strive to make each experience personal. What we are saying is come by, take a load off, grab a drink–let us be the Glow Pros. While you make yourself at home strip it all down and prepare to love yourself a little extra today!