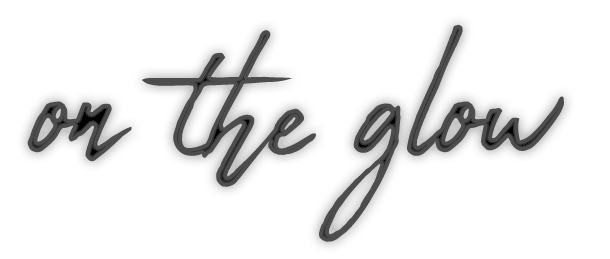 MOBILE TANNING IN THE COMFORT OF YOUR HOME
Hey babes. Sometimes coming to the GLOW LAB just isn't in the cards. No worries, one of our Glow Pros will make it happen. We will come right to you in the comfort of your home. Call your girls, or guys or both. We live for a  party Grab some bubbly, put on music and light a candle. Time to glow on the go.
Call the salon for pricing options and we will work out the deets.