SHOWER, SHAVE AND EXFOLIATE.2-12hrs PRIOR TO YOUR APPOINTMENT.
AVOID ANY SUGAR SCRUBS, OILS, AND/OR DOVE PRODUCTS WITHIN 24 HOURS OF YOUR SCHEDULED SESSION.
DO NOT APPLY LOTION, DEODORANT AND/OR PERFUME. (A CLEAN CANVAS HELPS CREATE THAT GLOWING MASTERPIECE)
MAKE SURE YOU GET YOUR MANI/PEDI BEFORE YOU GLOW
GET WAXING AND OTHER BEAUTY TREATMENTS LIKE SUGARING AND FACIALS 24-HOURS PRIOR TO YOUR APPOINTMENT
SKIP THE MAKE-UP. WEAR BIG SUNNIES…YOU'Re ALREADY GORGEOUS.
LOOSE, DARK CLOTHING IS RECOMMENDED. LIGHT COLORS MAY HAVE TRANSFER AND ANYTHING TIGHT WILL CAUSE ACCESS TO RUB OFF AND BLOTCH.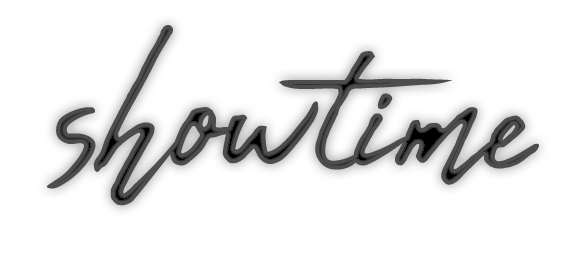 WE WANT TO KNOW WHY YOU ARE GLOWING WITH US. MAKE SURE YOU COME TO YOUR APPOINTMENT AT LEAST 5 MINUTES EARLY SO WE CAN GET THE SCOOP.
DO US A FAVOR AND FILL OUT YOUR WAIVER NOW. WE'LL TAKE CARE OF THE REST.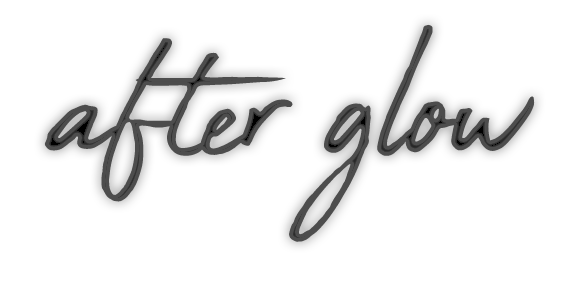 STAY DRY BABE! NO GETTING WET WHILE YOUR TAN IS DEVELOPING. DON'T WORRY, YOUR GLOW PRO WILL LET YOU KNOW WHEN THE WAIT IS OVER.
YOU ARE STAYING DRY TODAY. TAKE THE DAY OFF. NO GYM, NO SWEATING, So CANCEL YOUR TRAINER. (Don't cry it'll ruin your tan). 
KEEP ALL YOUR SHOWERS LUKEWARM FOR THE DURATION OF YOUR TAN–WE PROMISE, IT'S WORTH IT.
TO REVEAL YOUR NEW GLOW, STAY IN YOUR FIRST INITIAL SHOWER UNTIL THE WATER RUNS COMPLETELY CLEAR.
USE A GENTLE, SULFATE-FREE SOAP OR WE LOVE OUR BODY ARMOR SHOWER OIL DESIGNED SPECIFICALLY FOR OUR TANS. NO SCRUBBING AND PAT DRY.
NO EXFOLIATING UNTIL YOU'RE READY TO SAY GOODBYE TO YOUR GLOW.
MOISTURIZE MOISTURIZE MOISTURIZE. EVERY. SINGLE. DAY. IF NOT, TWICE A DAY.