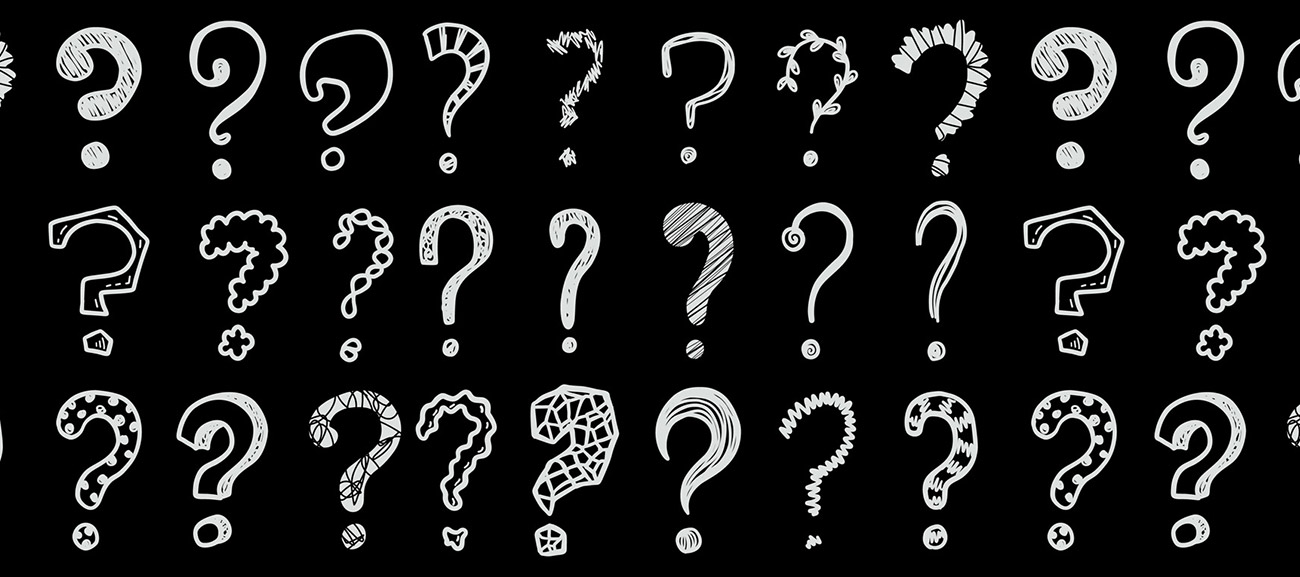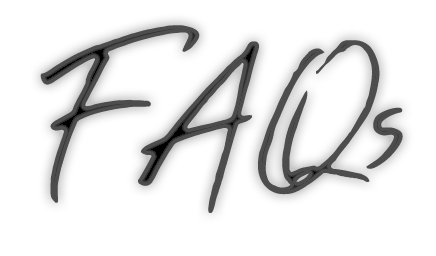 I'm getting married! How should I go about booking a tan? Can I do the CAMO instead?
Congrats!! We always recommend our brides do a trial before booking for your big day! We love the standard 8 hour set for this because it is CUSTOM! The best time to get a trial is prior to a dress fitting. Keep in mind you want us to be your last stop! That means mani pedi, waxing, and other beauty treatments should be done before hand. Book your tan 2-3 days before your wedding for best results- this gives the tan time to set and allows enough shower time so there is no risk of transfer- with that being said we do NOT recommend getting the CAMO makeup for your wedding as we are sure you will be dancing around having the time of your life there could be transfer on your gown! 
Why do i need to wax 24 hours prior to getting a tan?
This allows the skin to heal and rebuild itself. Waxing removes the top layer of skin-and that is what the tan aDheres to.
How long does a spray tan last?
This differs! We like to say you will average 6-7 days of solid color and then your tan will sadly start to fade off. Make sure you are reading our prep and maintenance page to help achieve the best results.
How long will the actual tanning session session taKE?
Including arrival, paperwork, and the session you should be in and out of here within 20 minutes tops! WANT TO SPEED UP THE PROCESS? SIGN THE TANNING WAIVER NOW
What can I wear during the session?
Anything you want or nothing at all! However Men must wear underwear-no exceptions.
What do I need to wear AFTER MY TAN to leave the appointment?
For tanning / CAMO we would highly recommend you wear dark loose fitting clothing for example: joggers and a shirt, big hoodie, loose fitting dress, and sandals-keep the weather in mind if its raining you'll need an umbrella and closed toed shoes as there is no getting wet after your tan!
I'm pregnant / nursing is that ok?
As there are no studies done with pregnant women and spray tans we always recommend you check with your doctor before hand as we will email you a list of ingredients to show them! For nursing moms – keep in mind if you have a fresh tan that you haven't showered off yet your baby will also have a fresh tan as well! Do the quickie if possible- or wear something to cover your breast!
I have sunburn can I get a spray tan/ CAMO tan?
NO! Absolutely not-your skin is damaged with a sunburn- the spray tan will not adhere to damaged skin-sort of like a wax except worse…The CAMO  will not camouflage the sunburn as again there will not be anywhere for the tan to adhere too. Just load up on the moisturizer/after sun and you'll be eligible again before you know it.
Do spray tans protect you from the sun?
Nope! There is no SPF in a spray tan– make sure you are using an oil-free paraben-free and pabA-free sunscreen for the duration of your tan! The last thing you want is a sunburn while rocking your glow.
Allergy concern?
We will email you ingredients to check out-give us a call or shoot US AN email HERE
What iS DHA?
A dihydroxyacetone-this is the active ingredient in a spray tan/ all sunless tanning products that deepens the color of the skin. It reacts with the dead skin cells in the skin's surface layer giving you a temporary tan. 
How long does my tooth gem last?

Typically, 6-12 months for the standard gems.  18 carat gold gems and adornments may not last as long depending on the size, shape, weight and your personal lifestyle. The Gold Gems are filled and not plated which will not tarnish, can be reused and could last up to 24 months. We do not remove gems at the salon, however, we can recommend where to go to have them taken off. (Not that you will want too)
Will the gem harm my tooth?

No. The gem is bonded to the enamel of your tooth. You can compare the service to getting braces on your teeth and then having them removed.
Can I still brush my teeth normally and have them cleaned by a dentist?
Of course. The tooth Gem will not be in the way of any regular dental service or regimen. You should continue with all normal activities and cleanings.
*ANY ADDITIONAL QUESTIONS, PLEASE CALL THE SALON*